New Song Video "ALL RISE" from the upcoming EP Nerve Pill.
 -   NEW SONG RELEASED    "PUT YOUR MONEY WHERE YOUR MOUTH IS"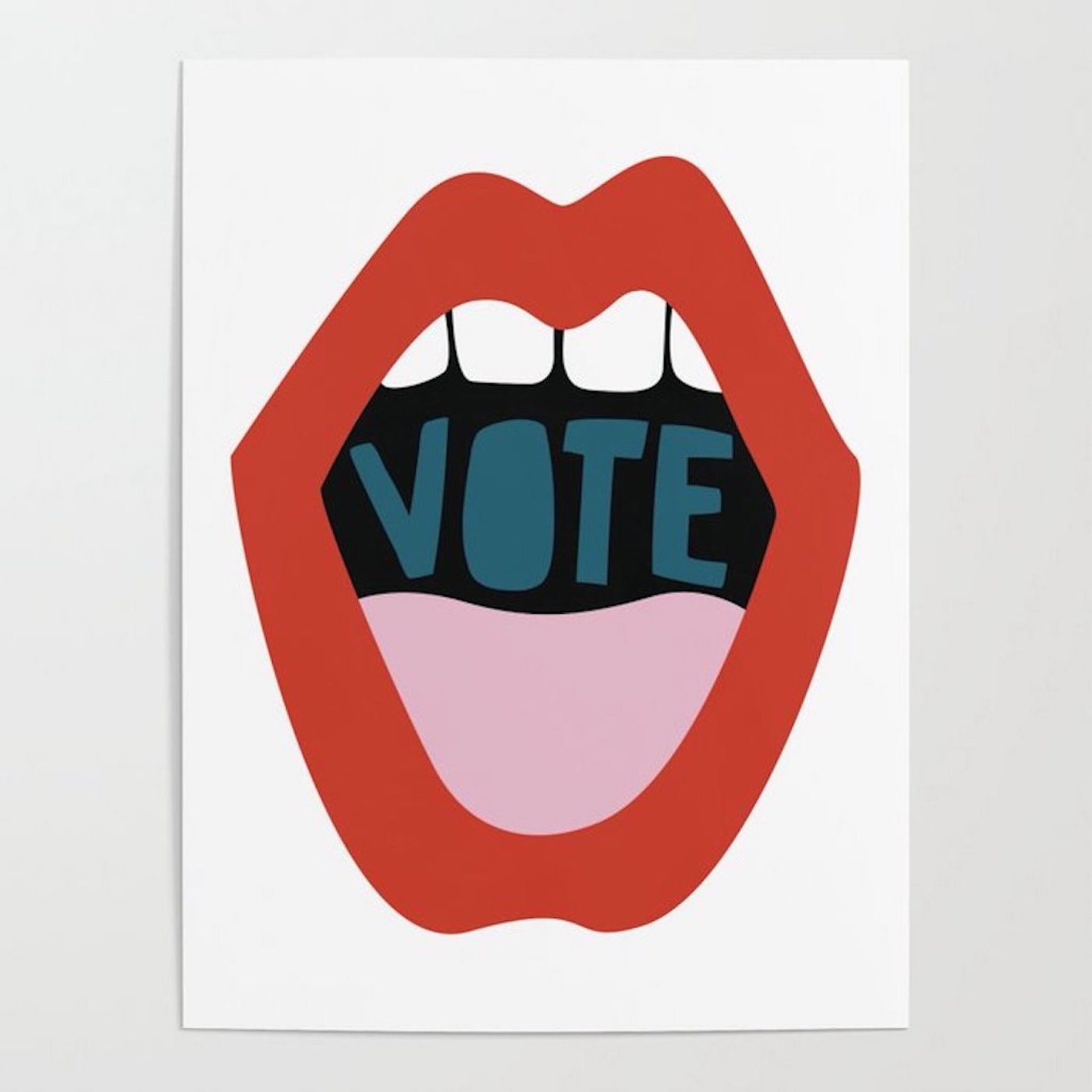 Video directed/produced/filmed by Henry Drayton  WAISTD from the album "Bob Kendall"
OUT NOW on        

VISIT  OUR STORE ON THIS PAGE TO PURCHASE MUSIC!!
PRODUCED BY PAUL Q KOLDERIE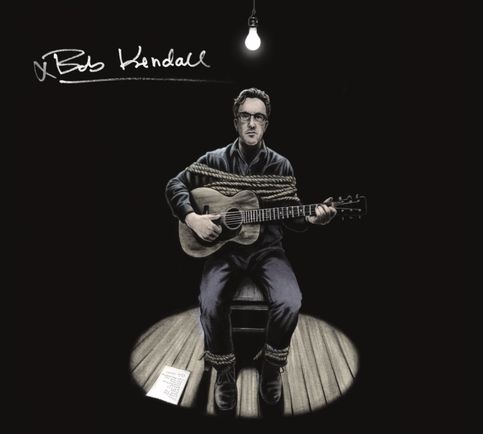 illustration  by Brad Kendall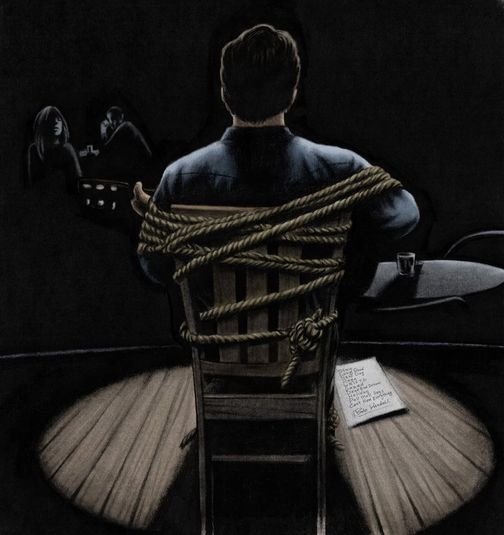 Get our new single  "RAGE" @ http://bobkendall.bandcamp.com/track/rage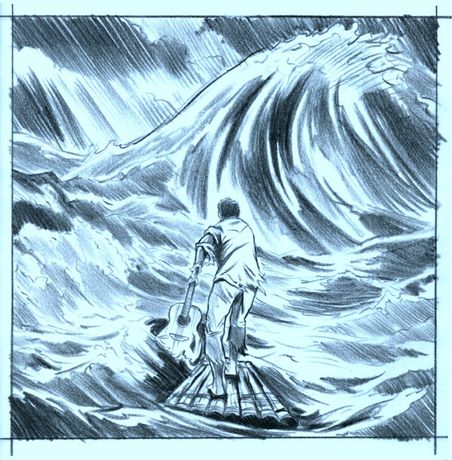 Here is the BK BAnd live @ the Narrows Americana Festival   "A tribute to GRAM PARSONS" - with Tanya Donelly, Michael Samos, Meg O'Conner -  you can purchase a recording of this night at www.narrowscenter.org
10/29/13 - In honor of the passing of LOU REED - I post this song that the brothers kendall recorded in 1988  "I found a reason"  by the Velvet Underground - Dana Colley on sax, Mike Leahy on guitar - Brian Dunton on bass and jeff allison on drums  Skeg and I on vocals and gtrs too. - 4 track at our rehearsal space      01_I_Found_A_Reason.mp3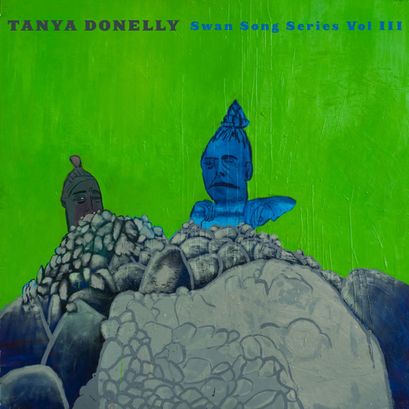 Hey friends - Tanya Donelly has just released her latest Swan Song Series lll and she covers the song "Midnight Flower"! check it out here.    www.tanyadonelly.bandcamp.com/album/swan-song-series-vol-3  
RI MOTIF MAGAZINE - 2013 Winner Best Americana Vocalist
RI MOTIF MAGAZINE- Nominated - 2013 Best Americana Album "Midnight Flower"